Amenities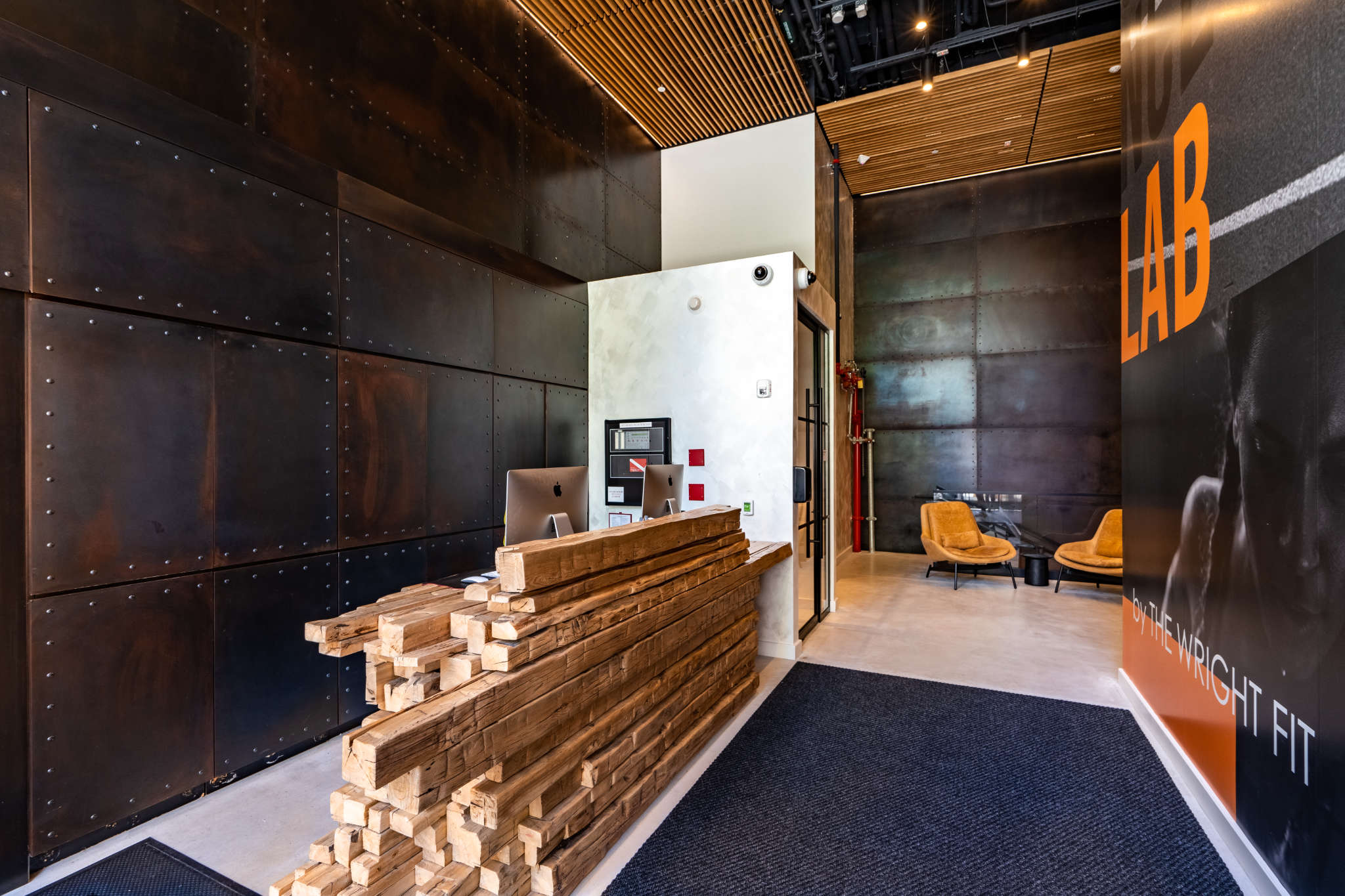 Retail Shop
Fuel up with beverages and healthy snacks or shop our retail section for your workout needs. Canteens, bags, hoodies, tees, sport's bras and socks, yoga blocks, mats and boxing gear available for purchase.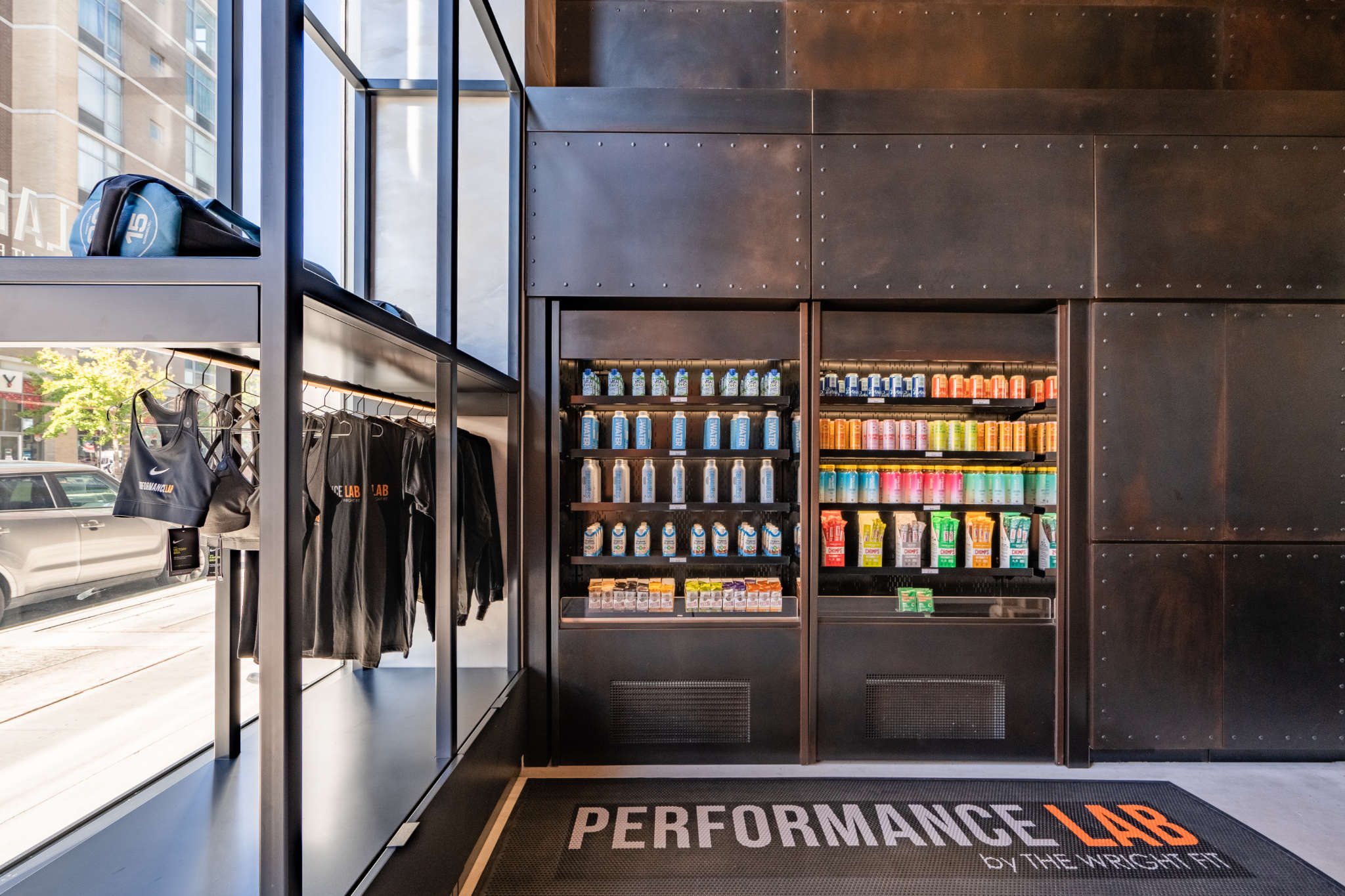 Hallway Lockers
Digital day lockers (so no need to bring your own lock) and shoe cubbies available to store personal items.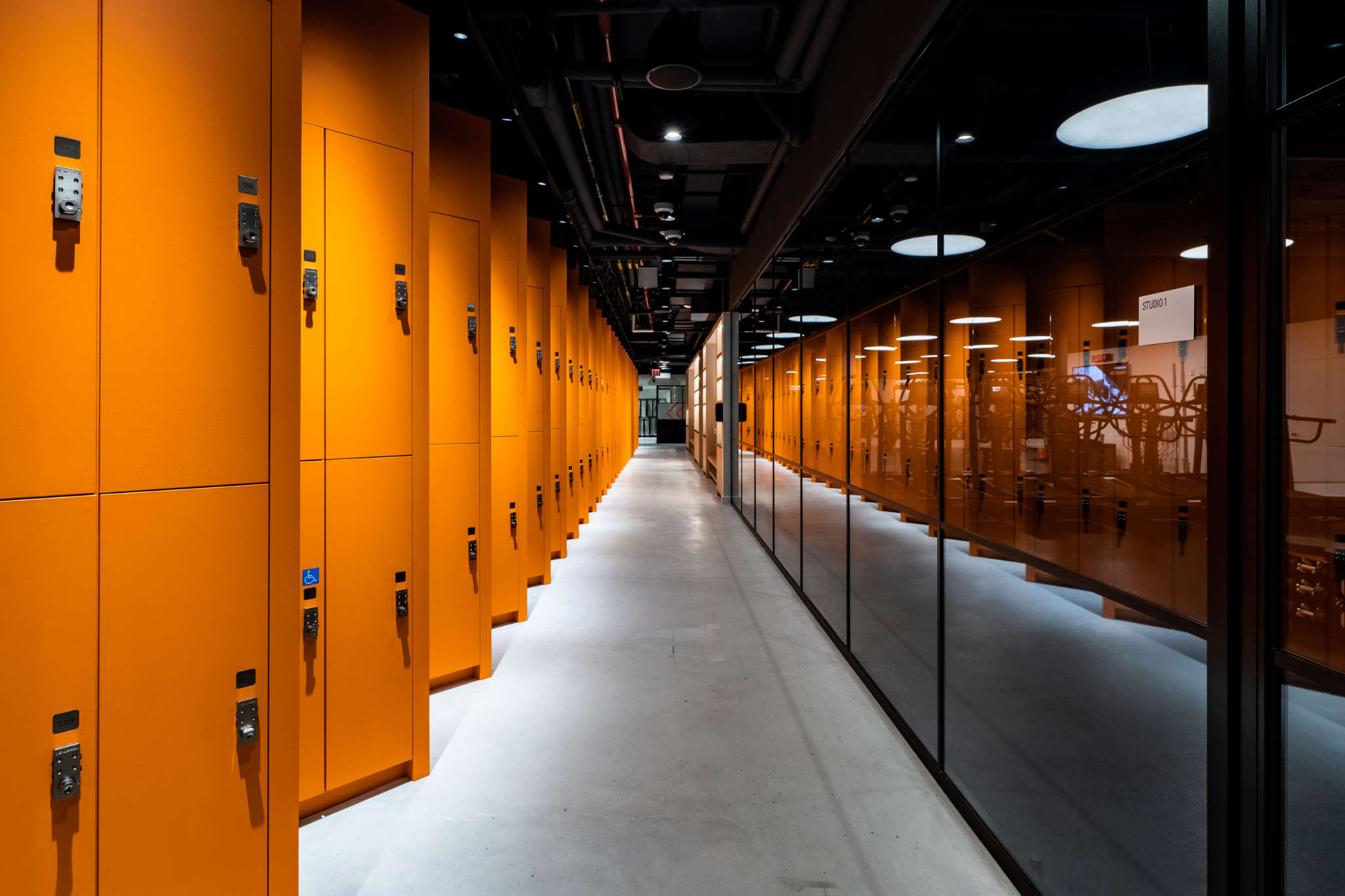 Studio 1
High pumping energy to build strength, torch calories, and improve you cardiovascular health. featuring Woodway Curve Force Treadmills, Rogue Fan Bikes and Infinity Ropes.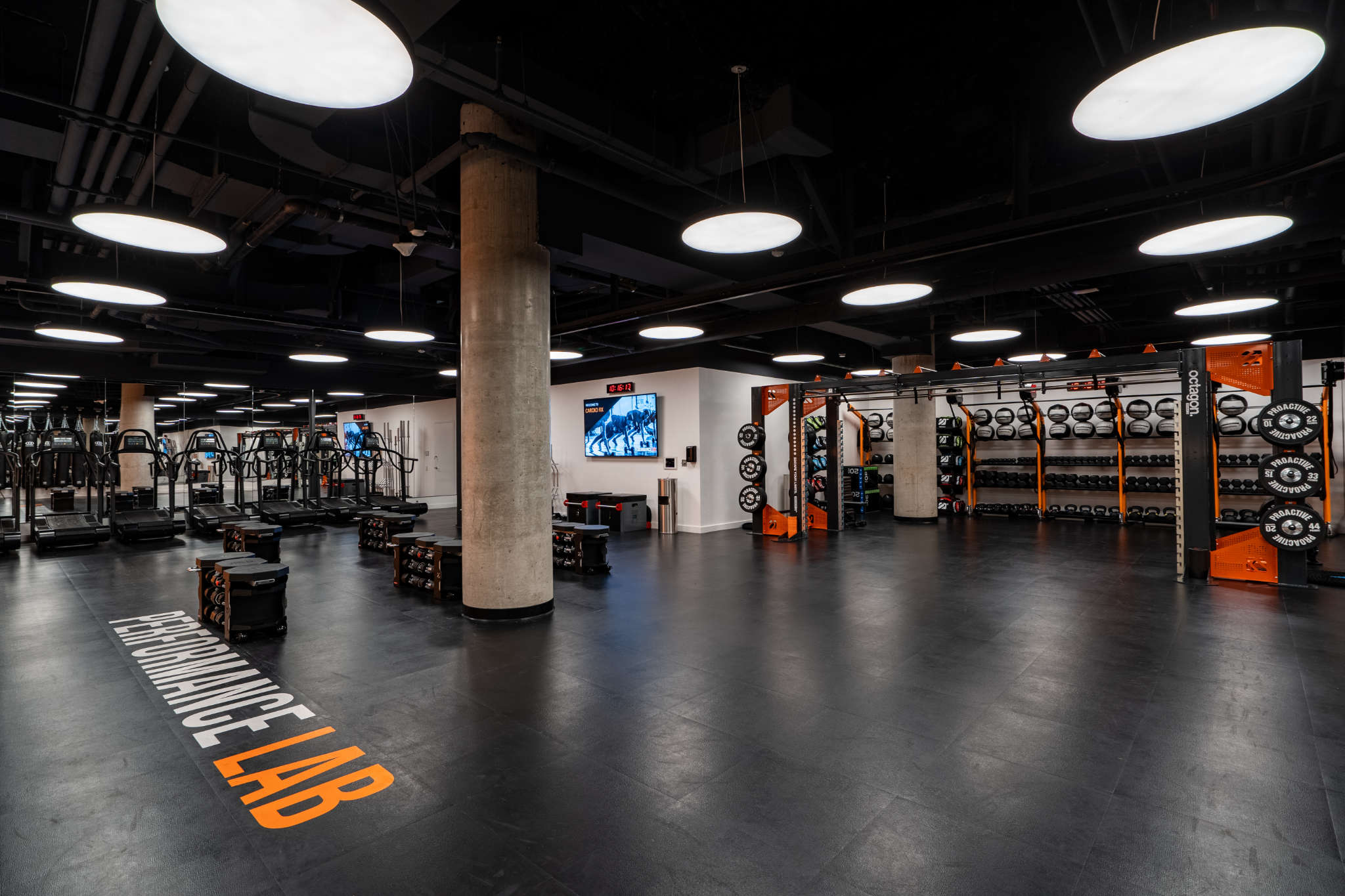 Studio 2
This dynamic studio features Infrared panels that give you the option to take "Hot" classes that will raise the core temperature of the body using radiant energy without raising the temperature of the room. Multiple benefits of Infrared are listed in our FAQS.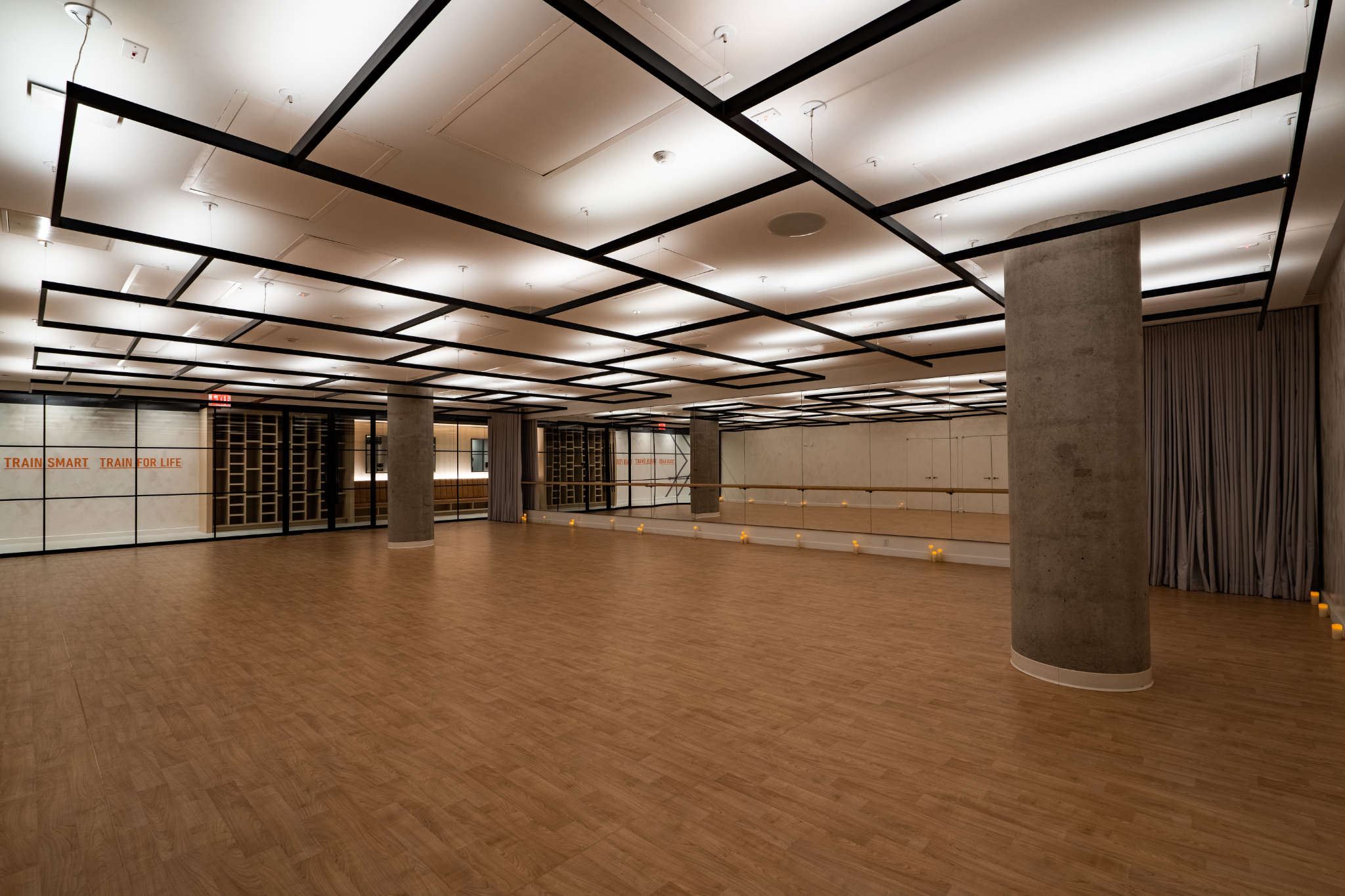 Changing Rooms
Digital day lockers and changing rooms available if you need to change quickly before or after your class.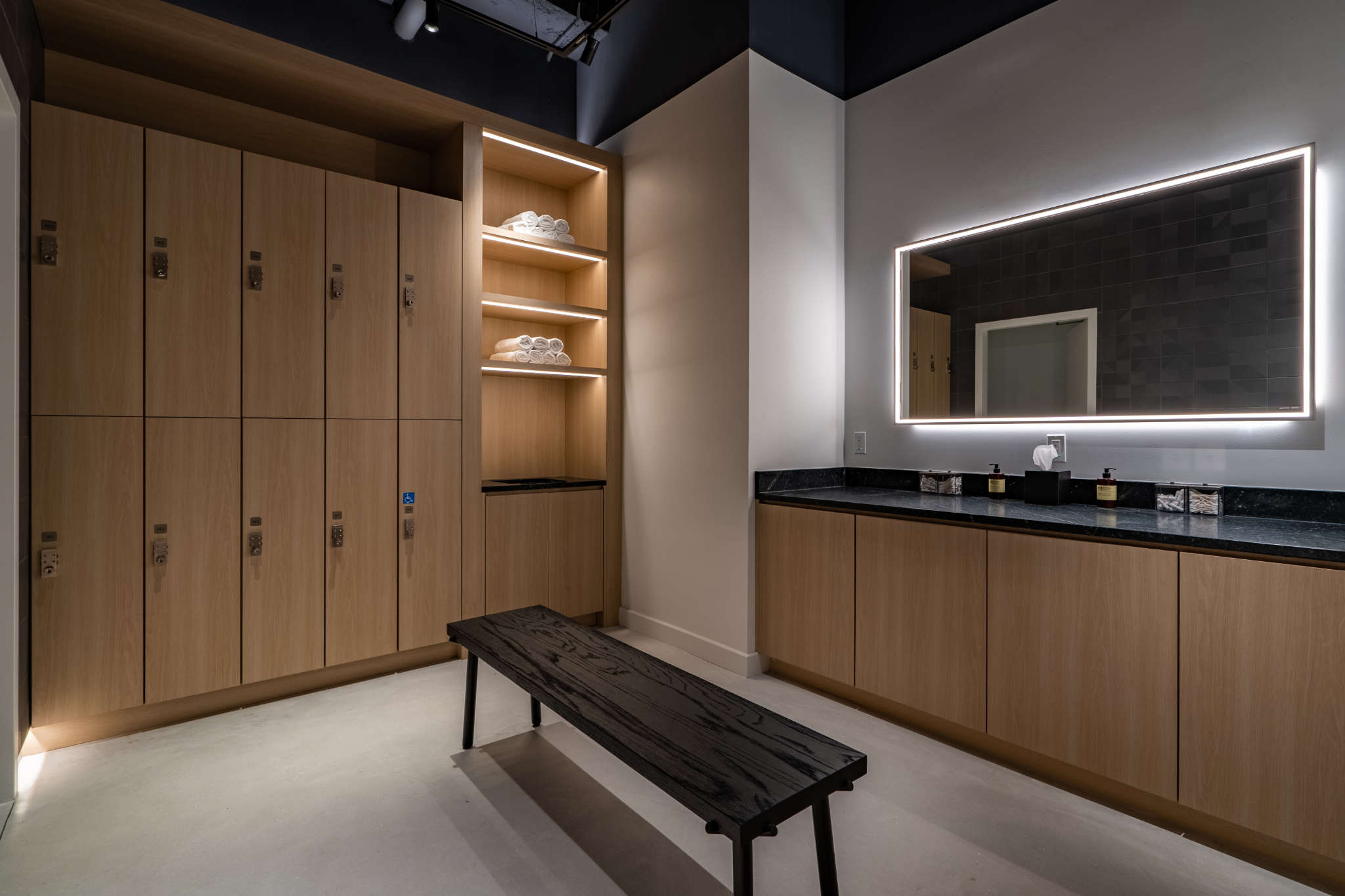 Showers
Equipped with Bigelow NYC shampoo, conditioner and body wash.