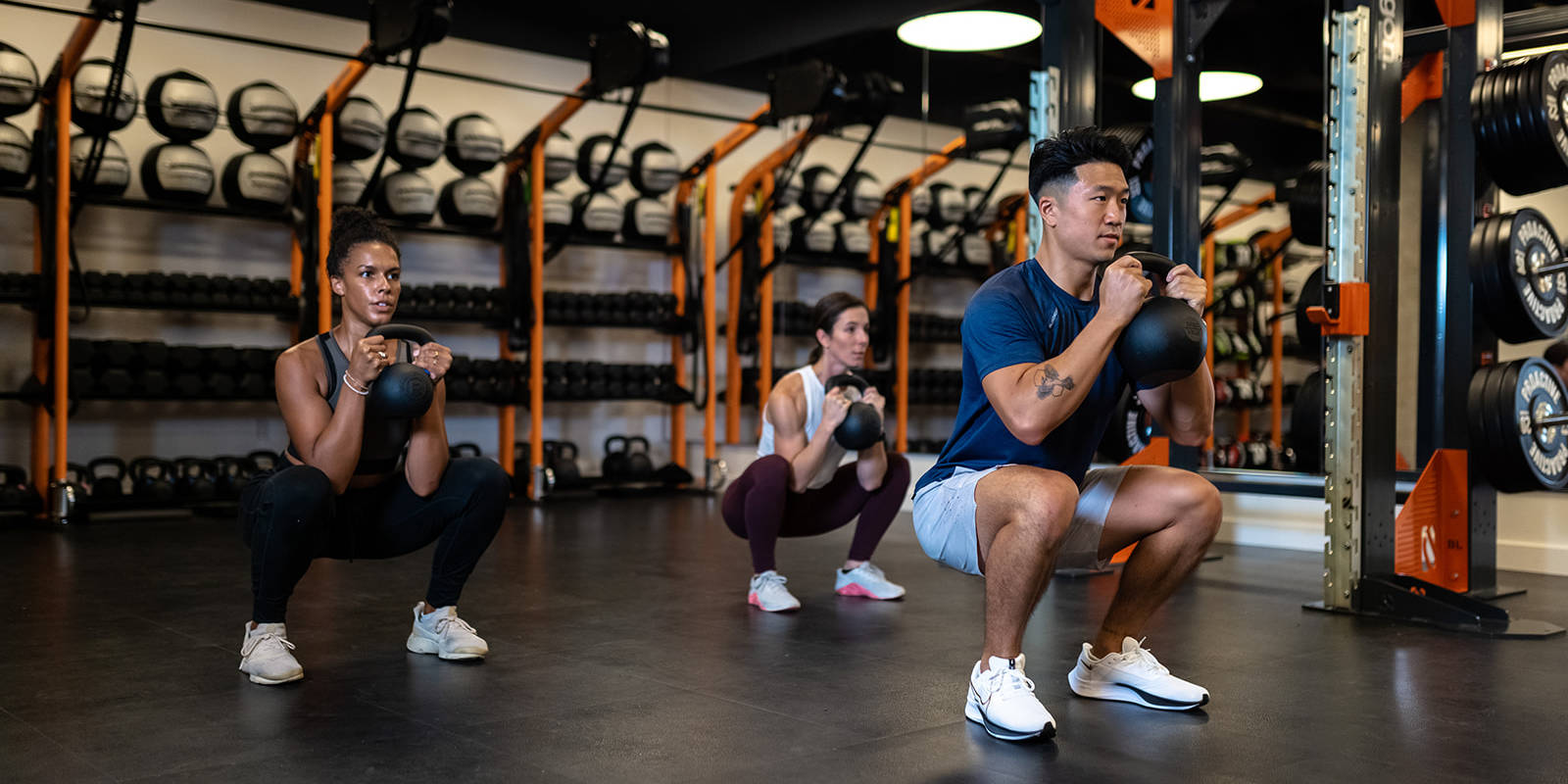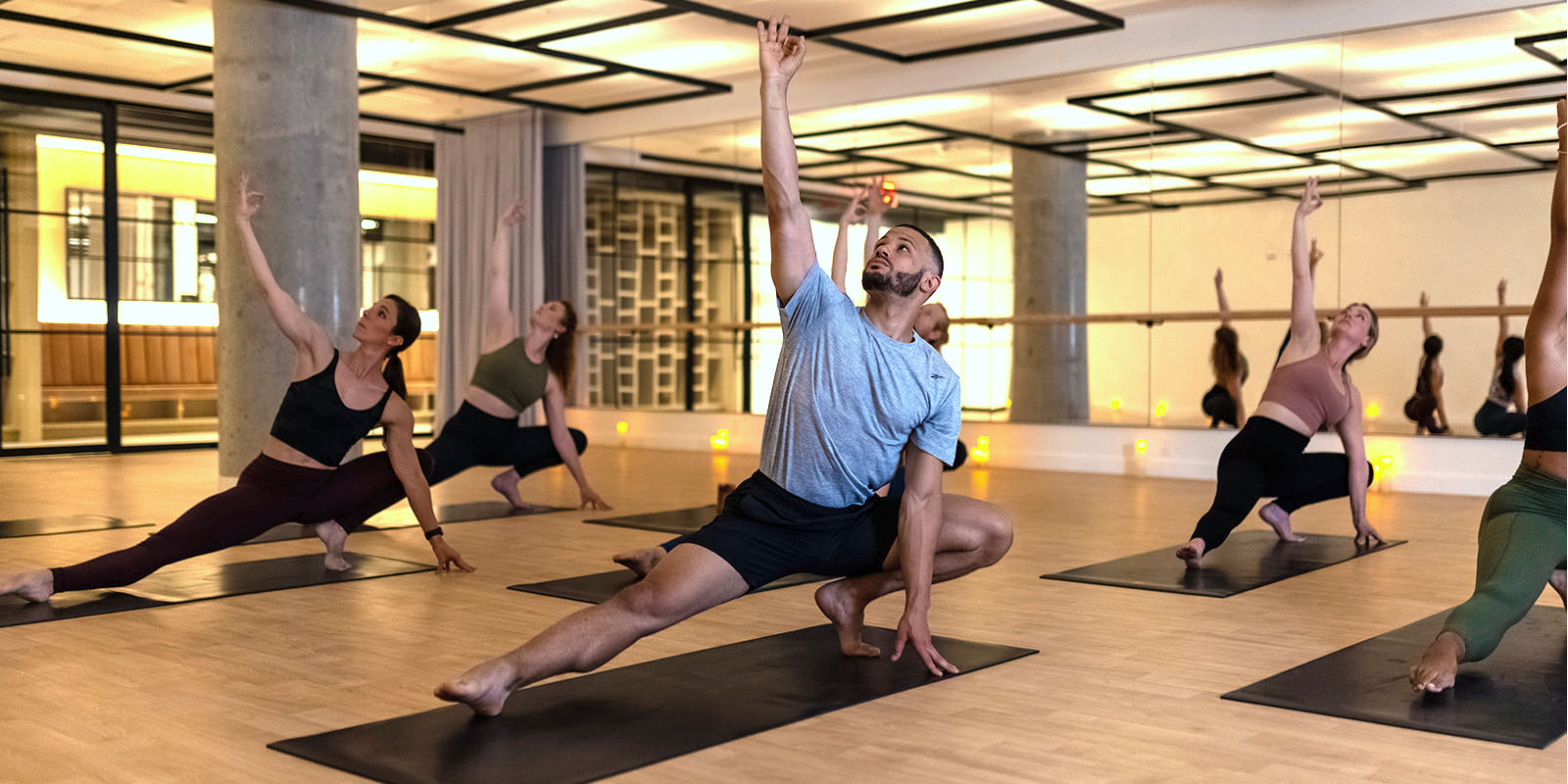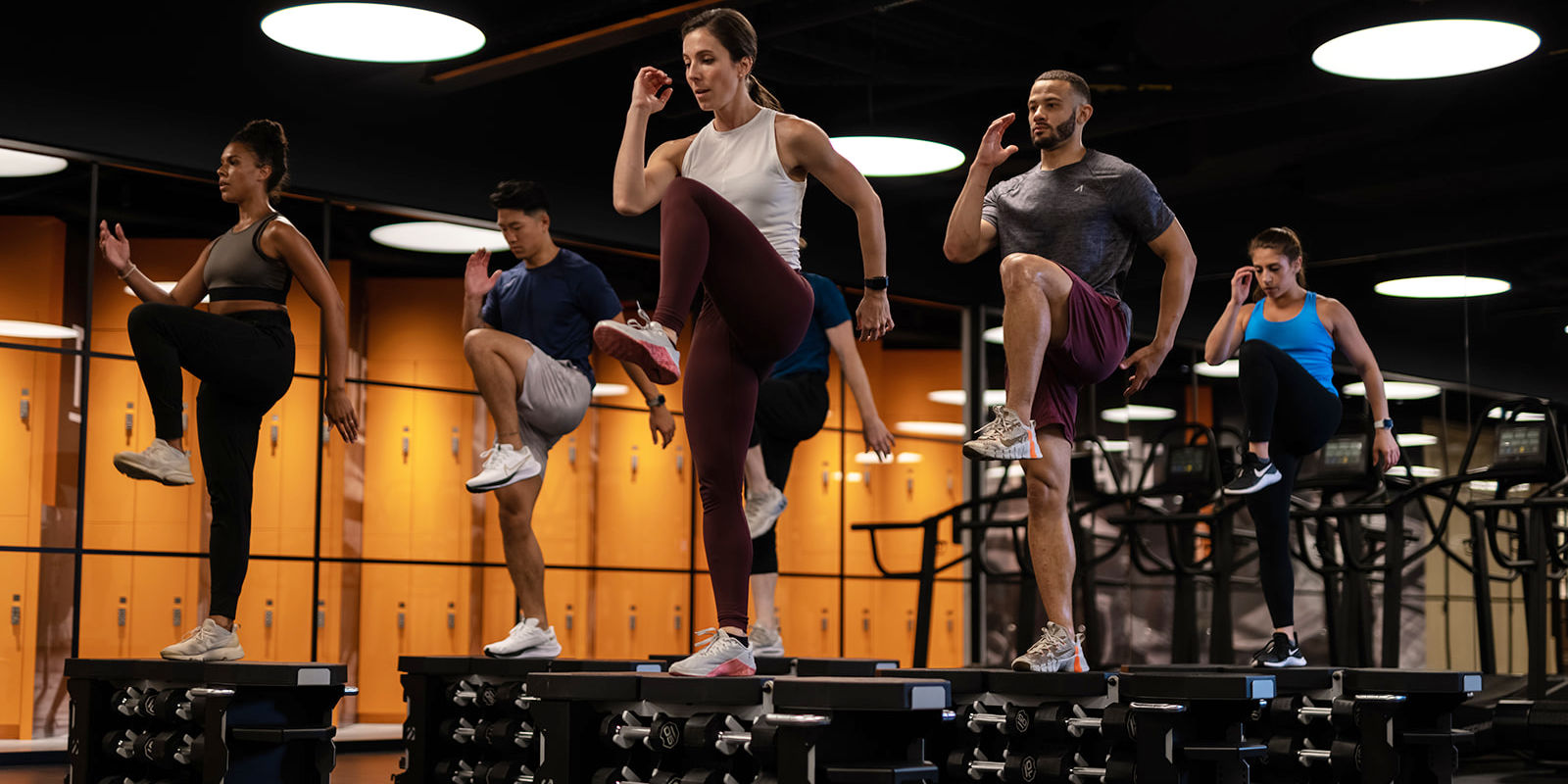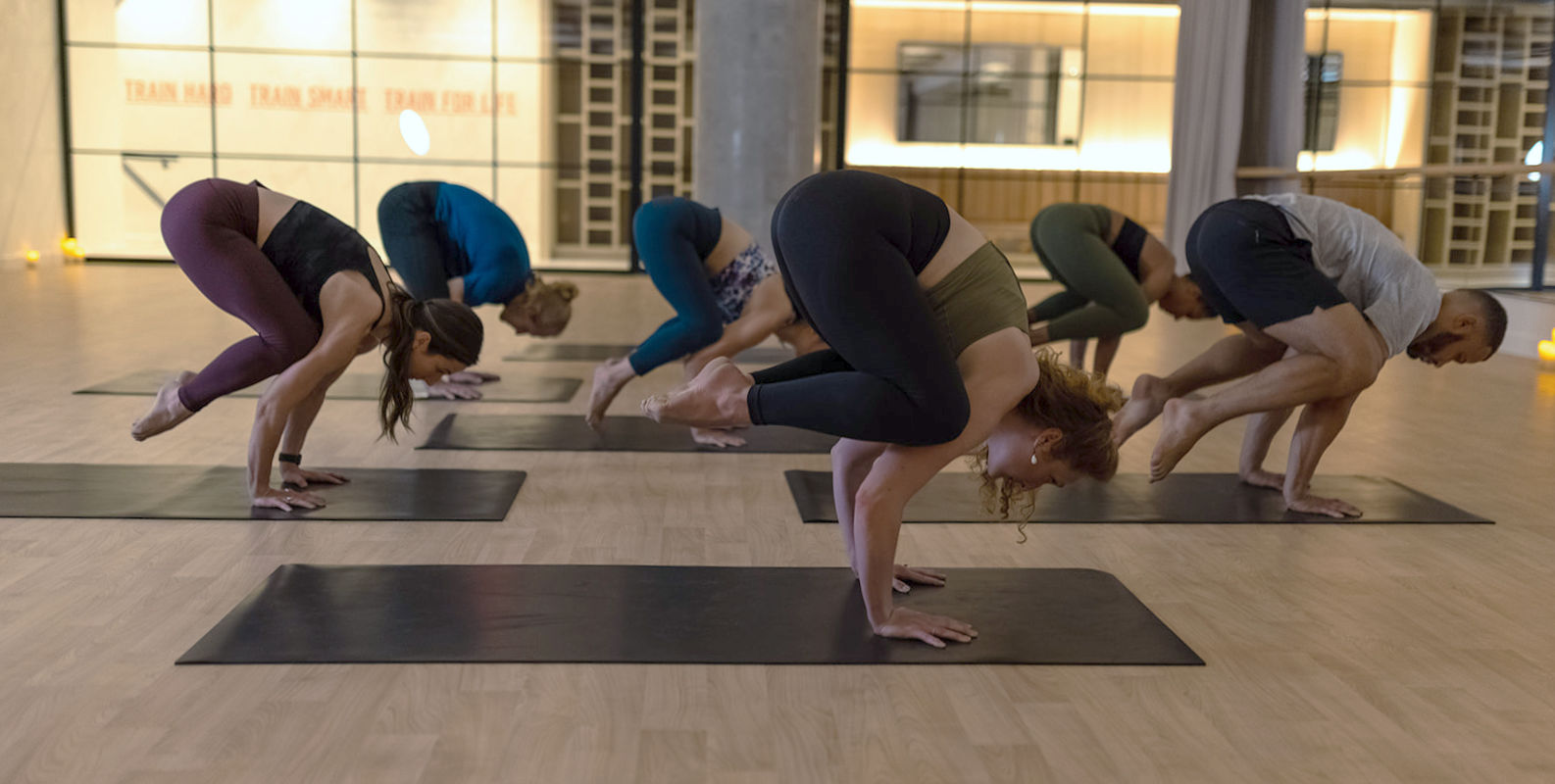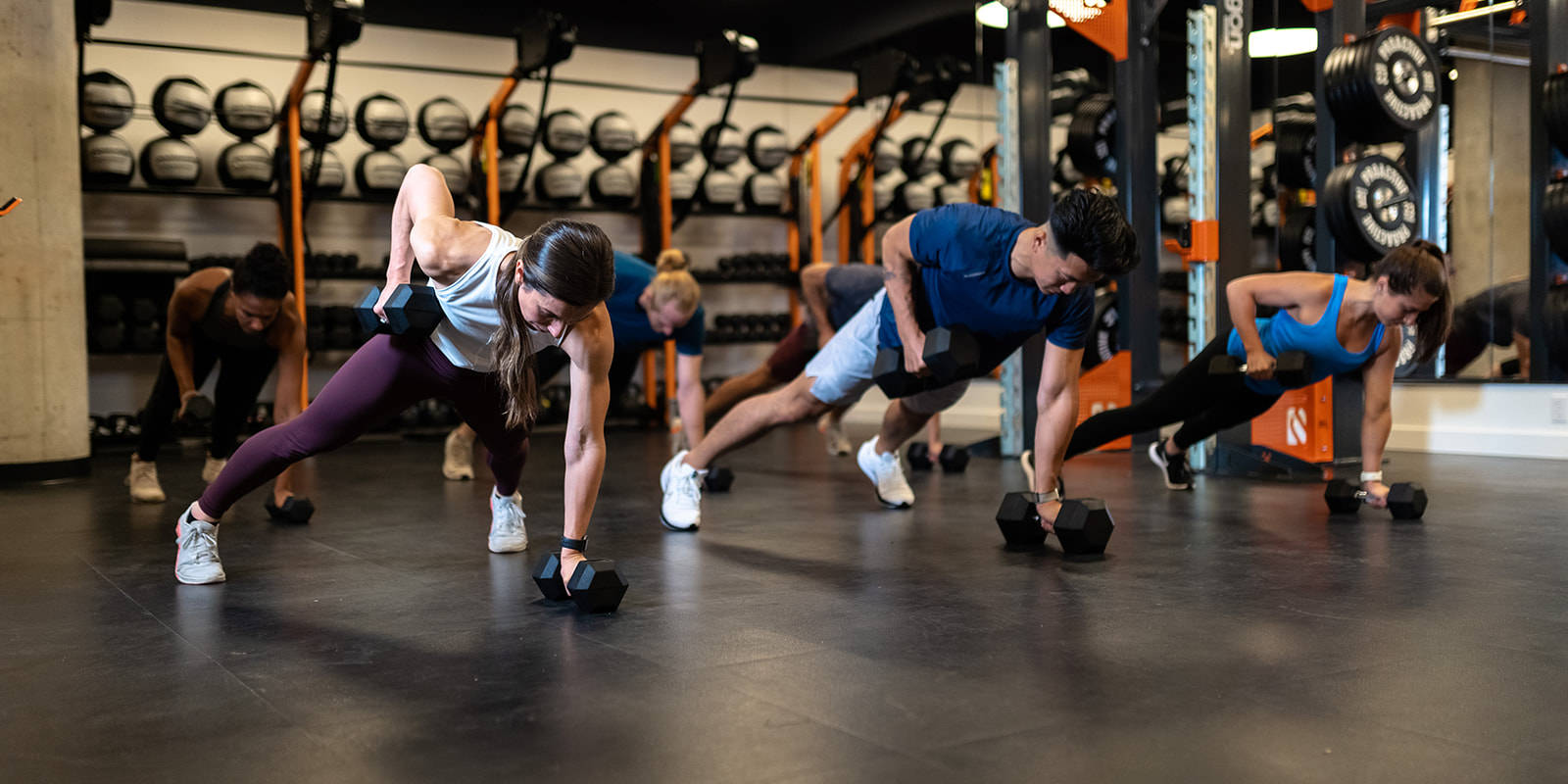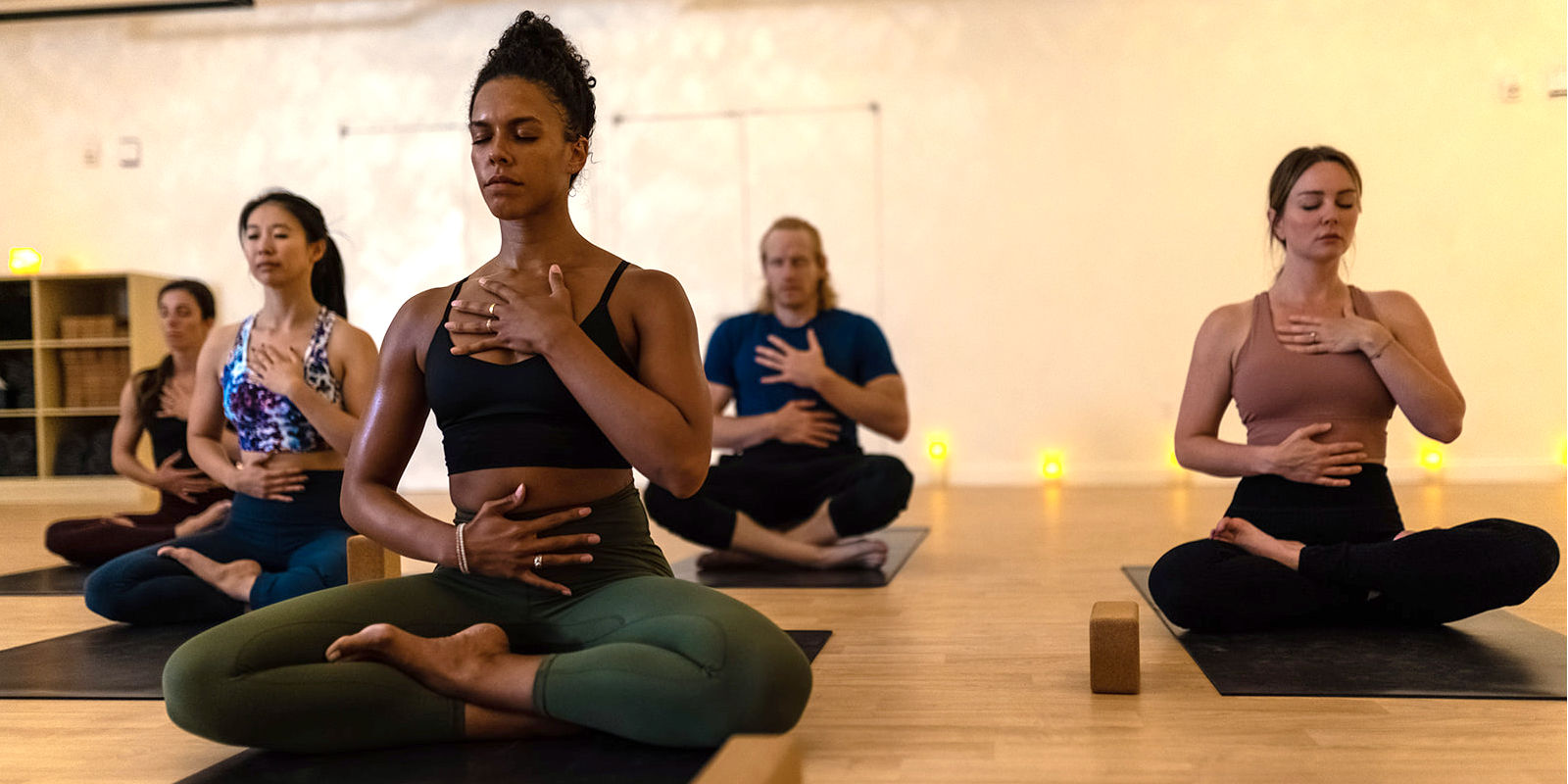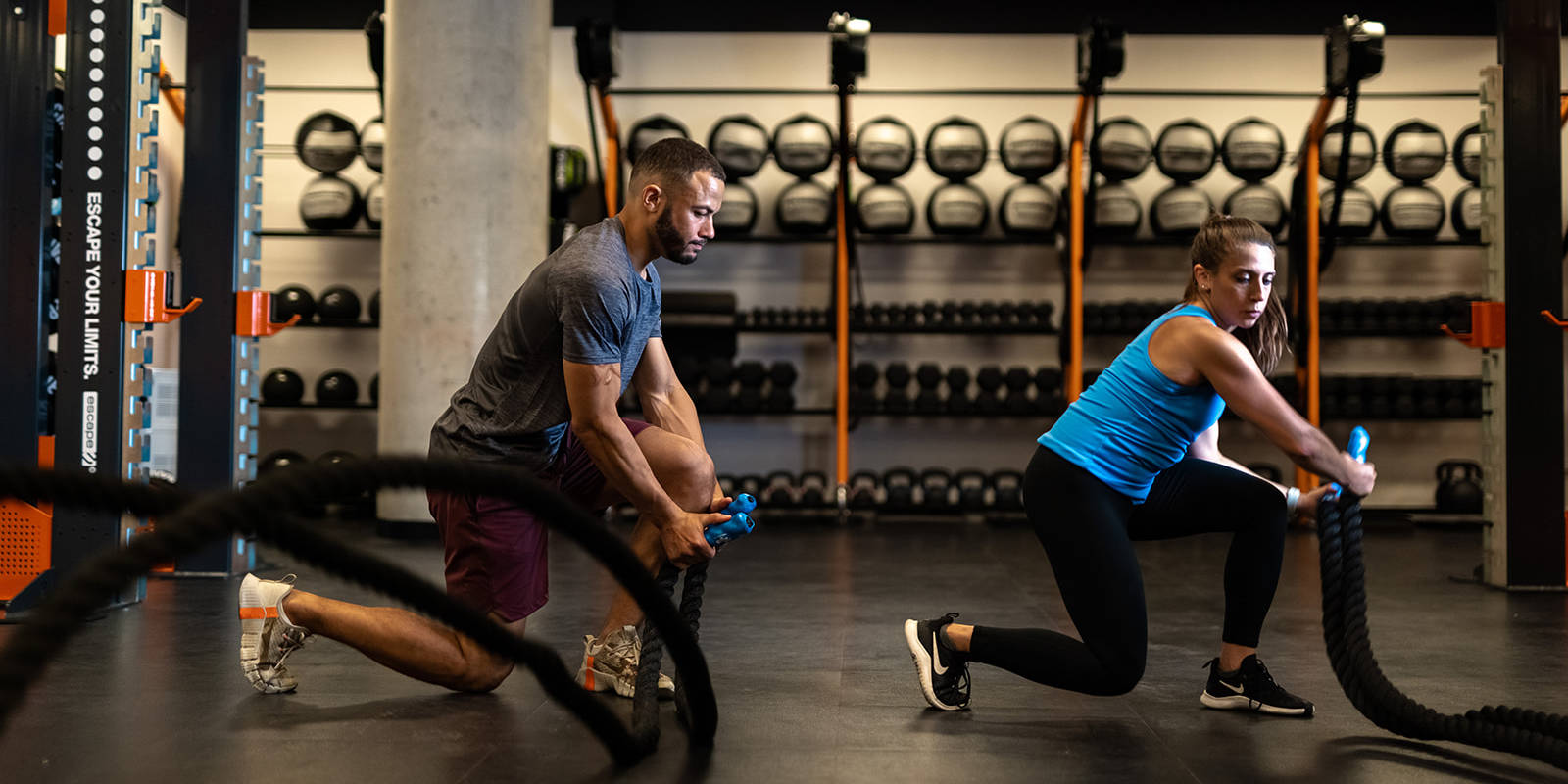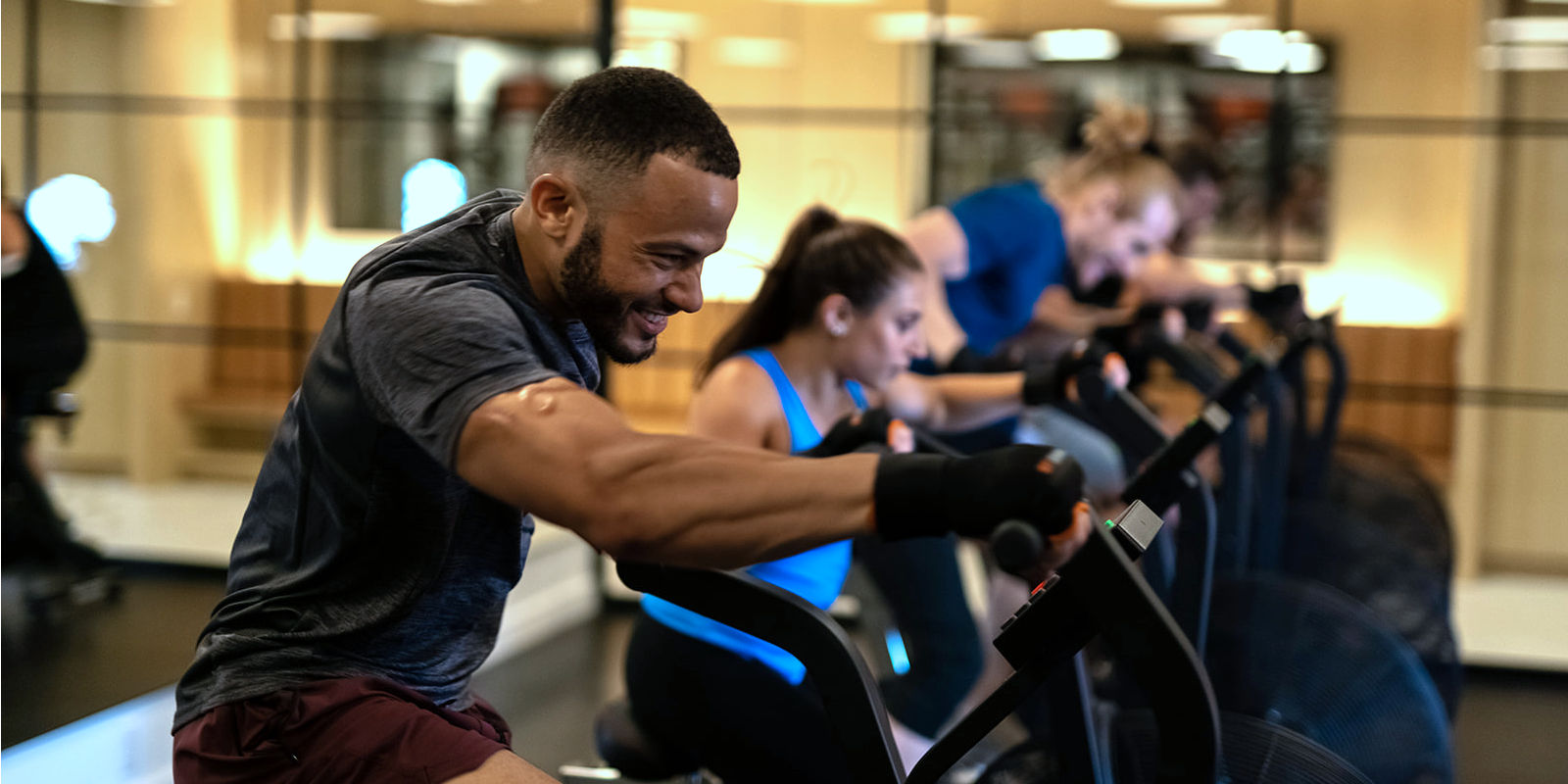 28-17 42nd Road Long Island City, NY 11101
Monday-Thursday 7am-9pm
Friday 7am-7:30pm
Saturday-Sunday 9am-12pm
×
Subscribe Now and Receive a Free Class!
*Valid for first time customers only
I really enjoy all the workouts I've tried in both studios. They're versatile, agile, a great mix of full body workouts when you need them. Each class brings a different challenge. Each workout I've been encouraged to improve form, increase weight, momentum and push myself in so many ways. The workouts for me have been transformative and truly helped me reach my goals! and keep going. Even on days I don't want to, I force myself there as all the instructors push me. It's practically my second home.
-Thai P.
I call Performance Lab my home because of the resources and training it provides me to perform at my best. Diverse, regimented strength training and recovery are the main parts of my conditioning that I rely on a gym for. Top-tier coaches, modern equipment, and the beautiful studios/facilities made Performance Lab a no-brainer and keep me coming up to two times per day! Love being a part of this community and I look forward to watching this studio grow!
-Xavier
I enjoy Performance Lab because of the variety of classes, the staff is very attentive and the instructors are always giving you different options to challenge yourself to increase or decrease the intensity of the exercises. They are also checking that you are doing the exercises correctly and are always available for questions. The two studios have great equipment. Overall I love Performance Lab, I have been going for almost a year and I can definitely see the progress physically and mentally.
-Fiorella C.